Forums » Discussion and support »
4 point beam ?
Added by arc310 over 9 years ago
Hi,
I tried to re align the mirror on my HX3040, but it seems to me that what I get on the cardboard is a bit strange.
When I push the test buttons, I get FOUR points, on a circle (approx 3mm diameter).
Here are the pictures for the 1st an 2nd mirrors. The cardboard is 1 inch wide.
What do you think ? Is the laser broken ?
Thanks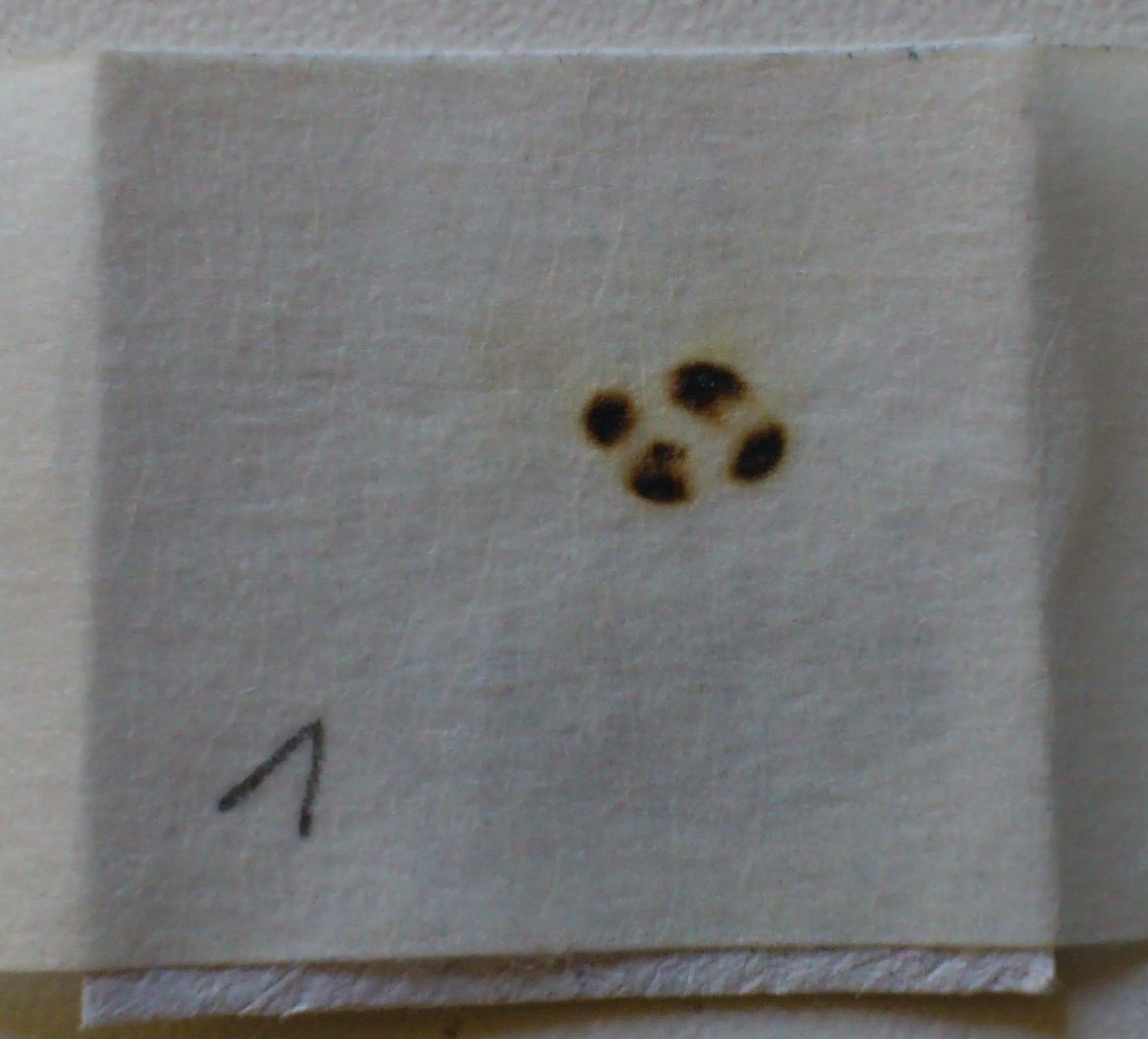 Replies (6)
(1-6/6)